Break Through
Preview Jacqui's new full length album ... Break Through.
Click on the green 'play' arrow to listen to a short preview of each song.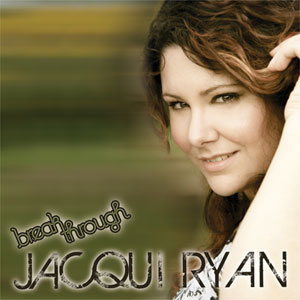 Beginning

Cry

Heaven Found Me

I'm Gone

I Can't Make You Stay

Break Through

This Feeling

Lifted Up

I Need You Now

Coming Home

Also check out Jacqui's 2007 release EP:
A Moment in Time.